If you love a dynamic work culture, are outcome-oriented, eat data for breakfast, and are obsessed with customers, Shaadi.com is
THE place for YOU!

To know more about how we work and make decisions at Shaadi.com, keep reading!
The riveting growth story of Shaadi.com
To build the world's first 'togetherness' company! We want to build a place where people can find a companion, discover love and share joy.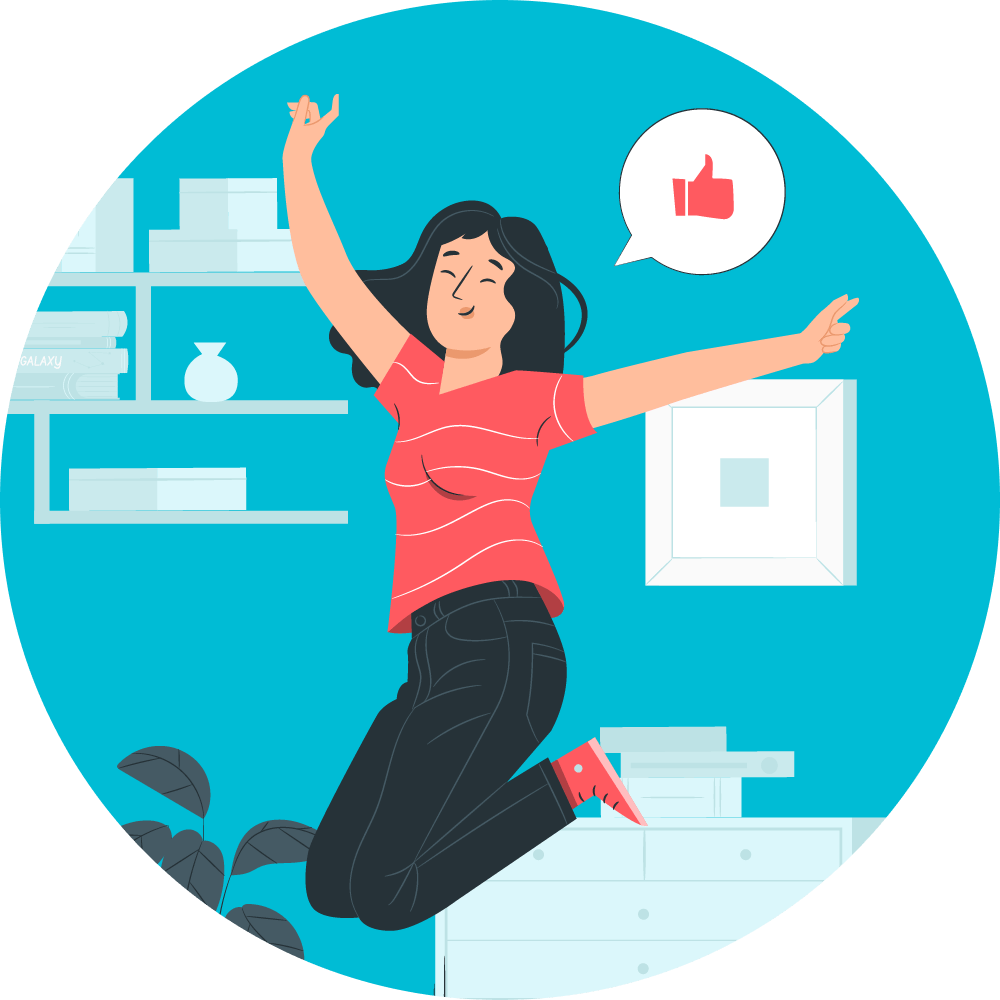 We always put the organization's interests before self.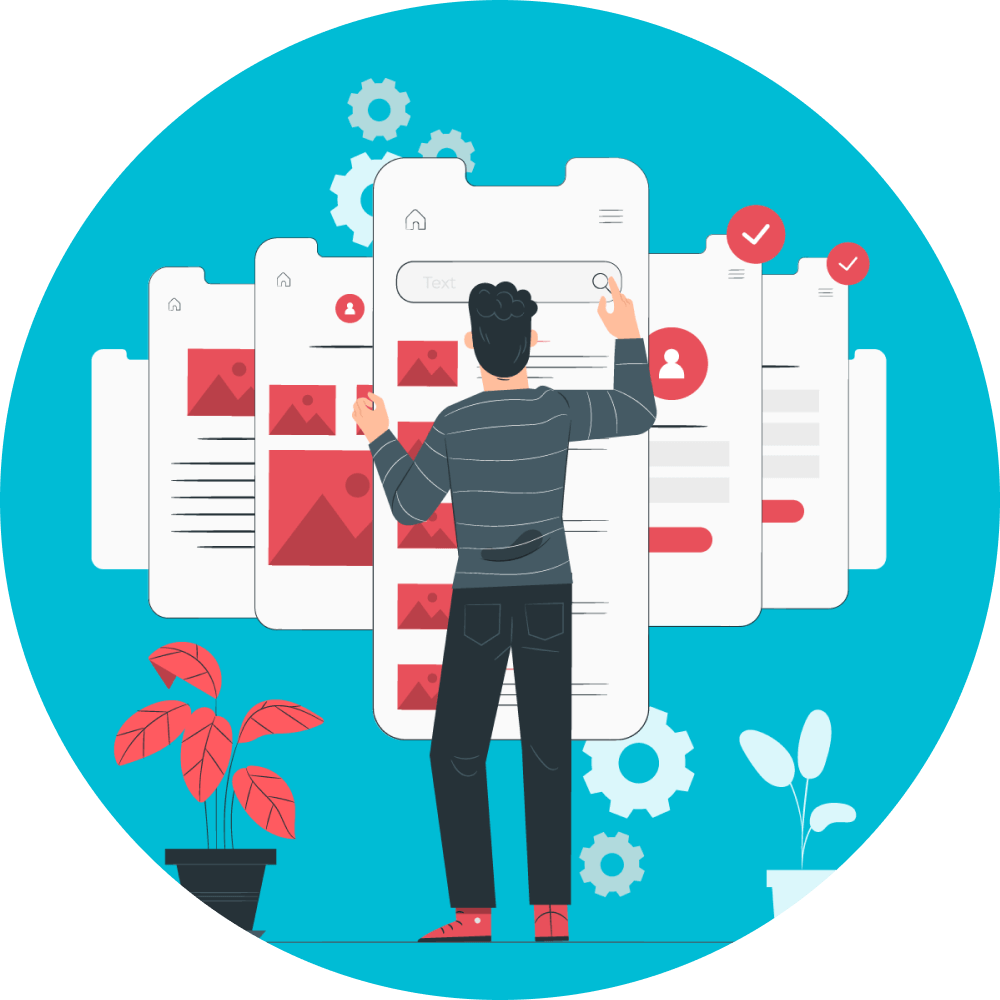 We make sure to create time for customer interactions and user understanding.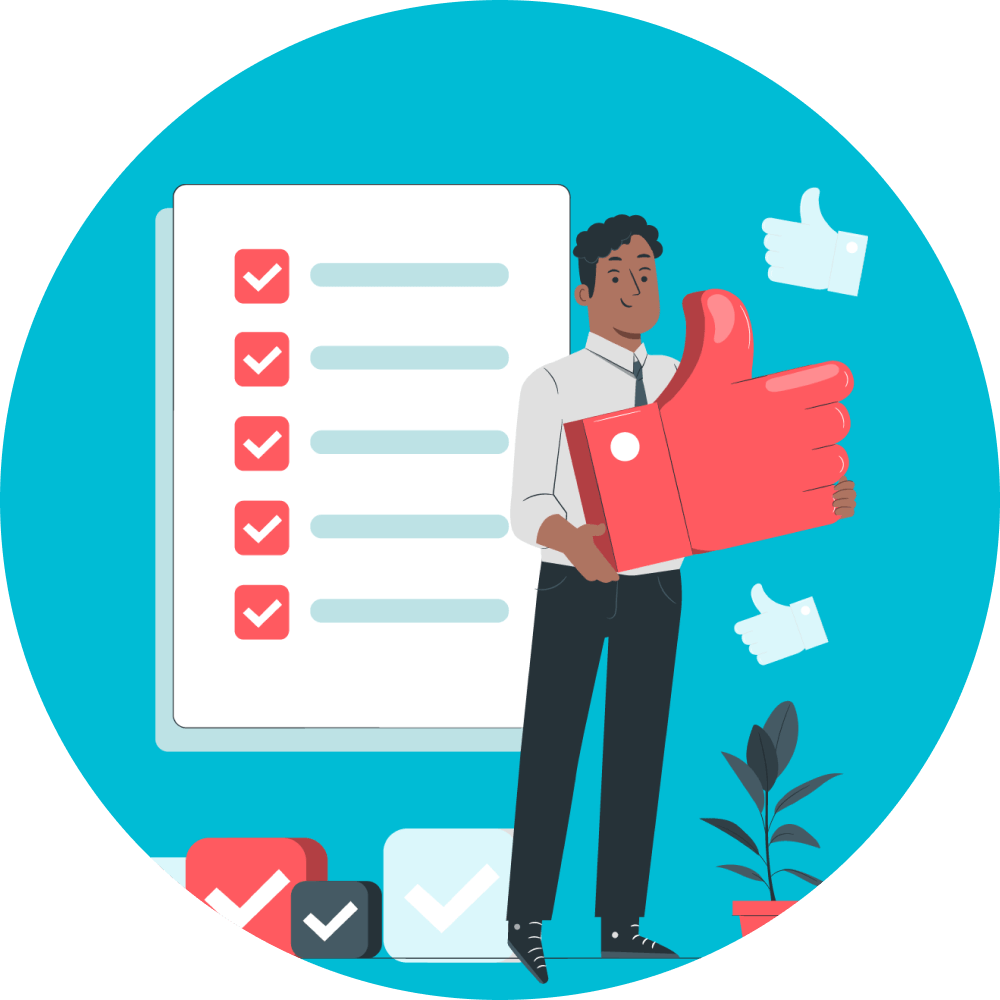 We aspire for new user benchmarks & operational/tech excellence.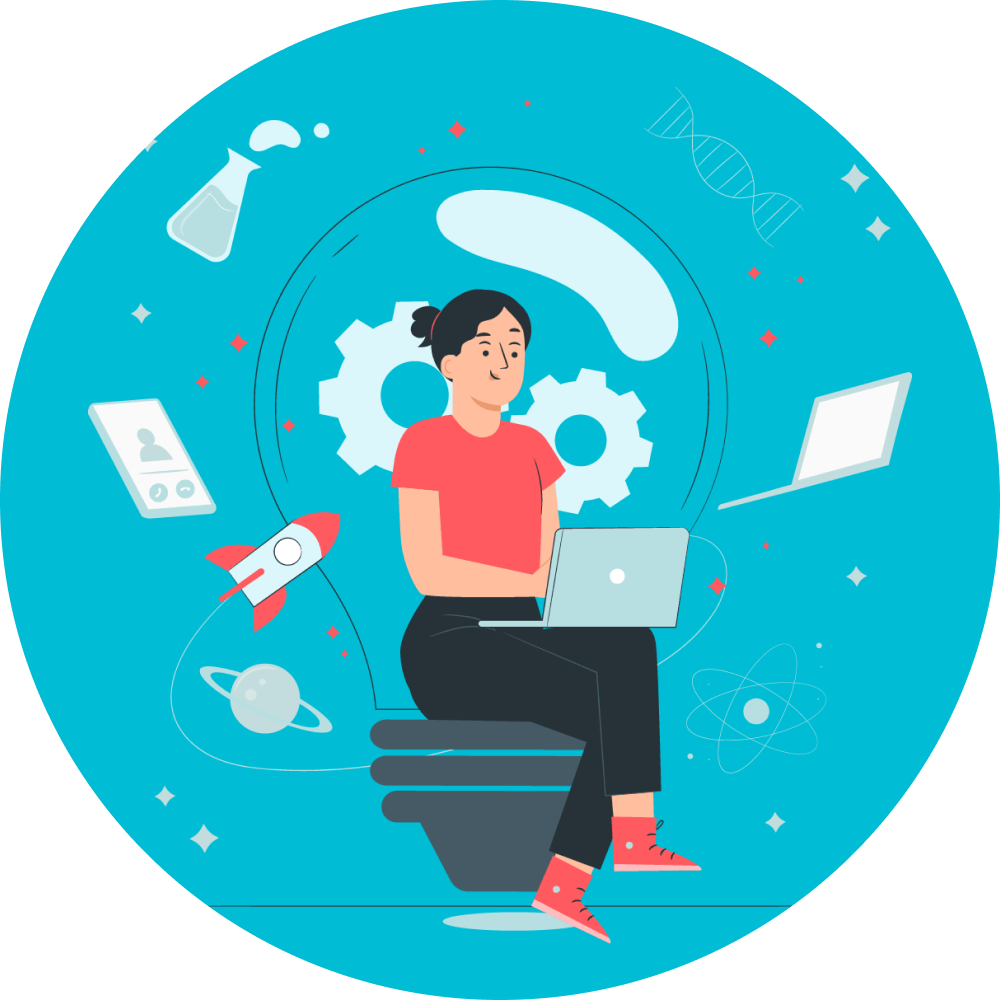 We accept and enthusiastically encourage change while questioning the status quo and showing initiative.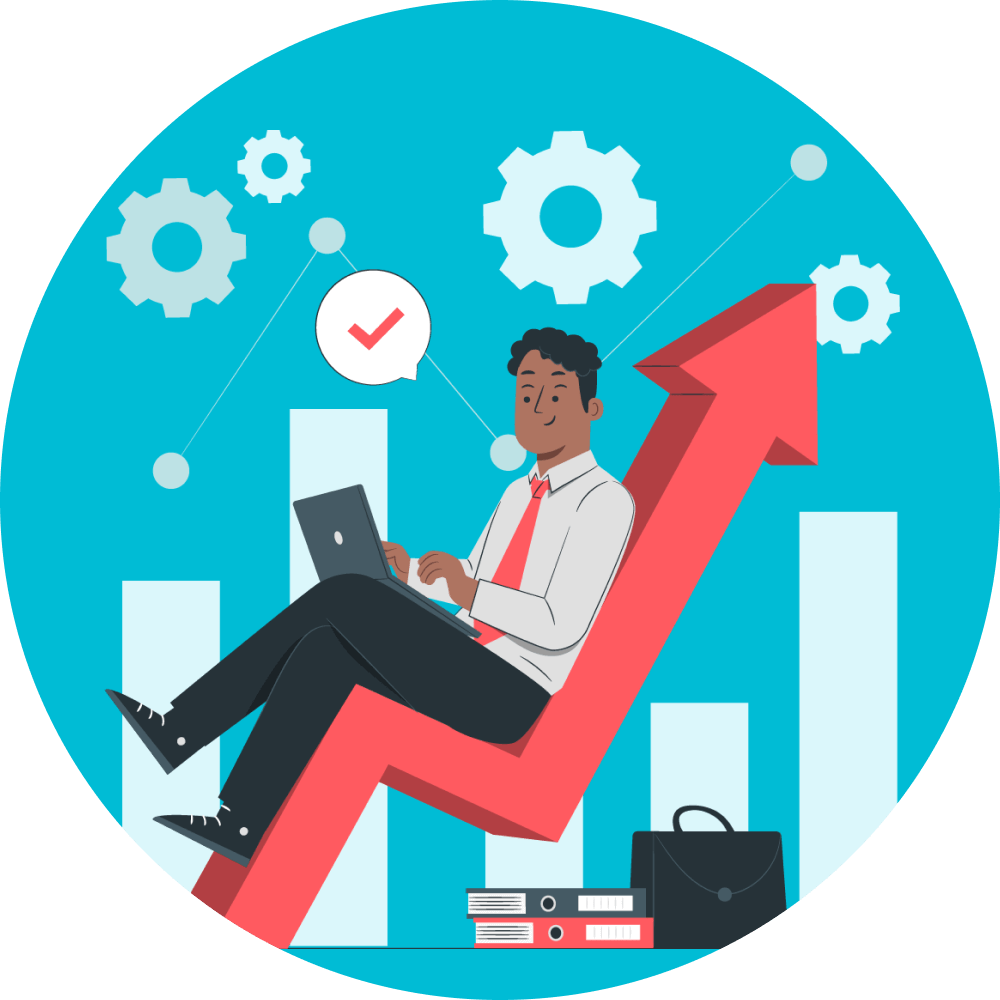 We are always outcome focused and measure self by impact delivered.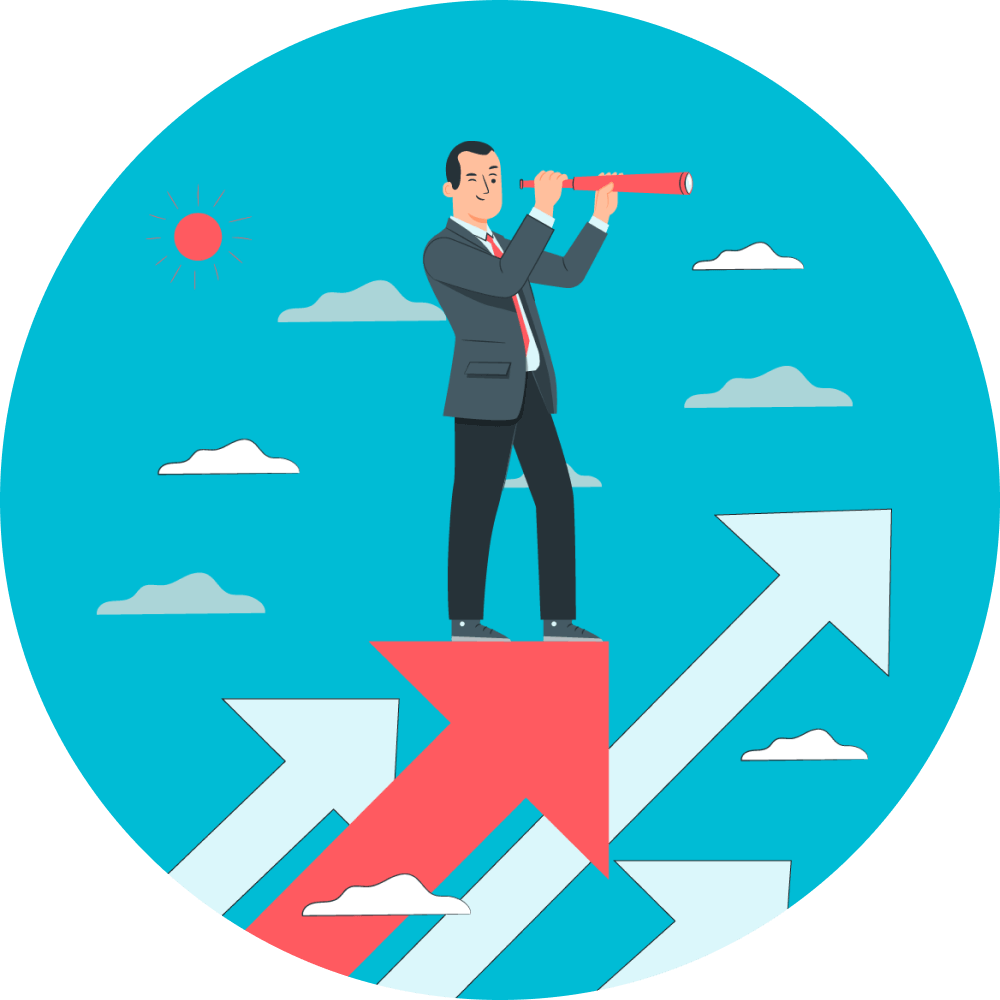 Having a strong work ethic
For us, work ethic is about showing up, being on time, being reliable and doing what we say we're going to do.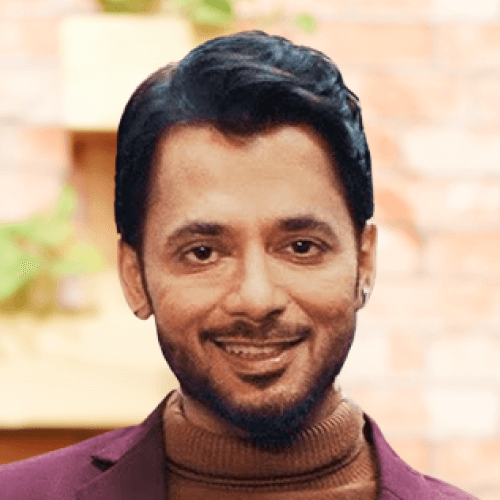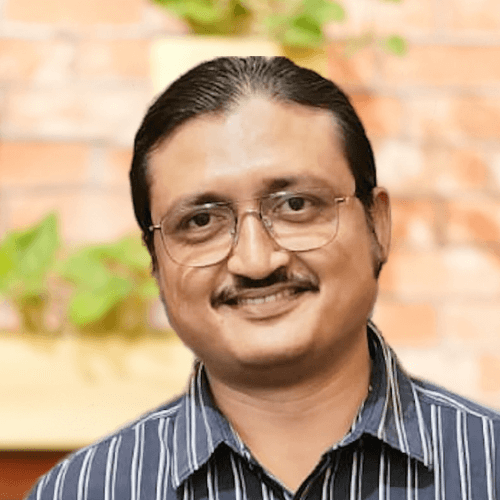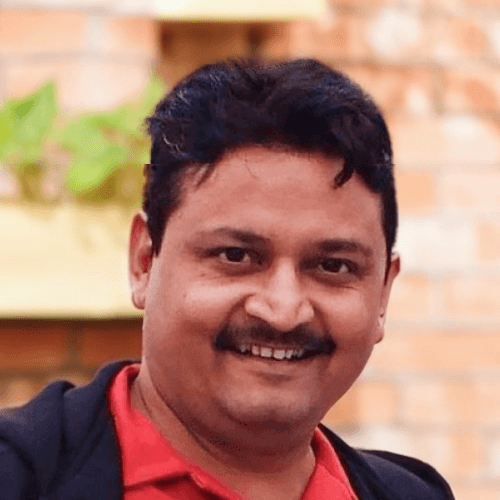 Customer Support & Service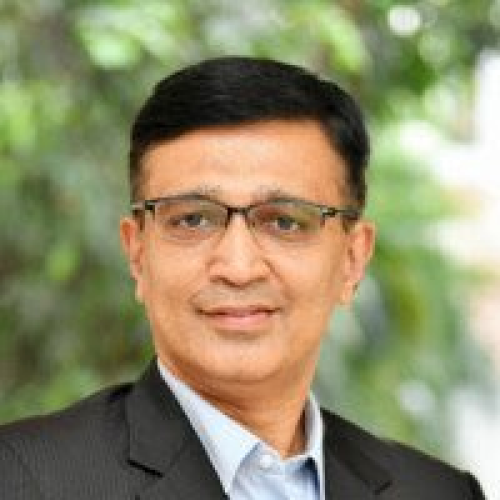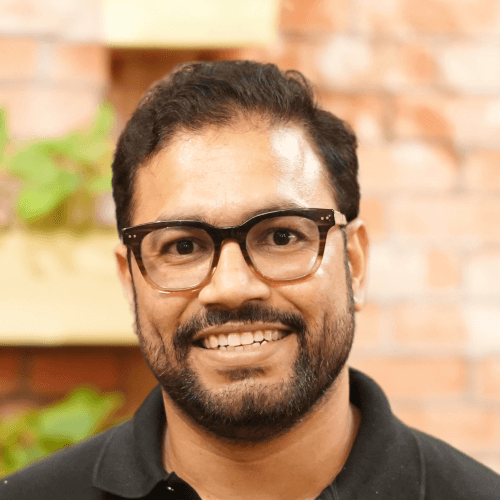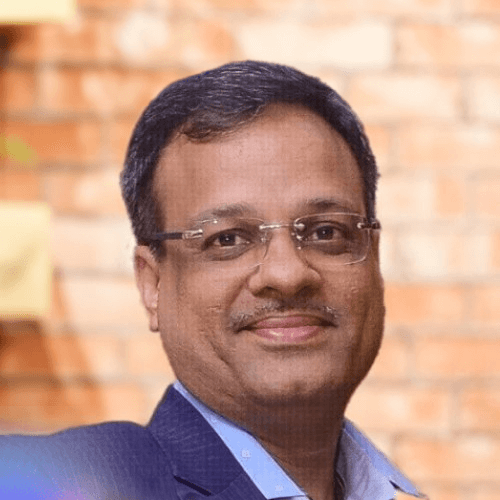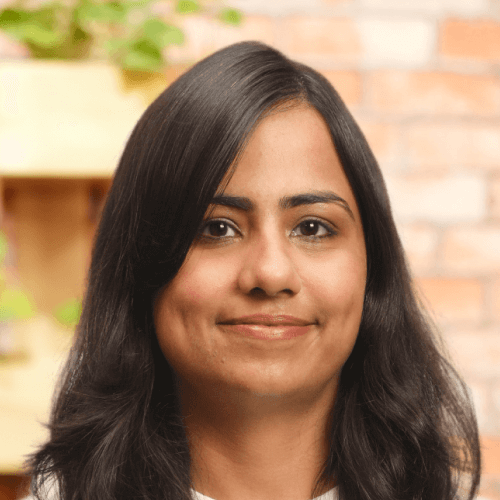 Product Management and Customer Experience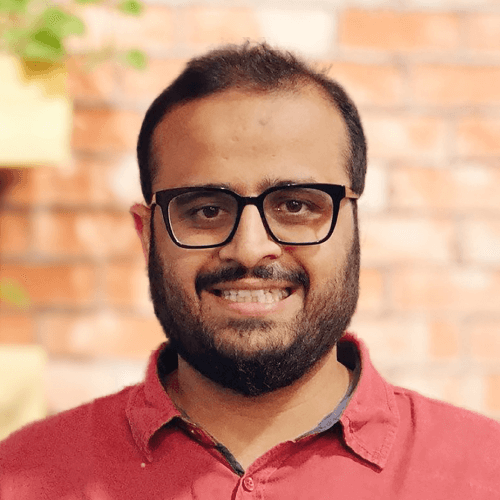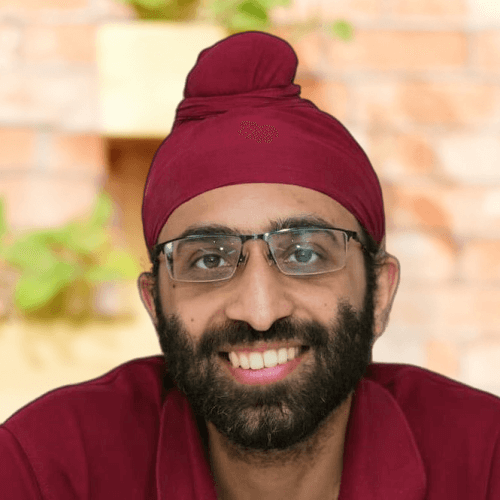 Product Sangam And Shaadi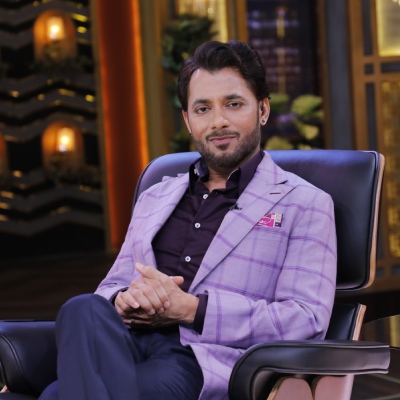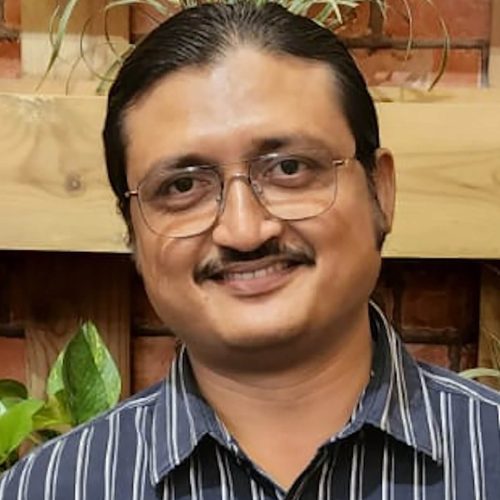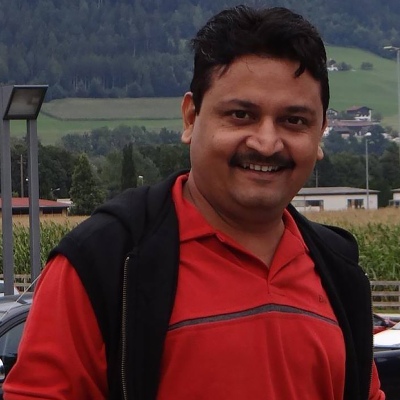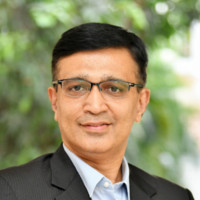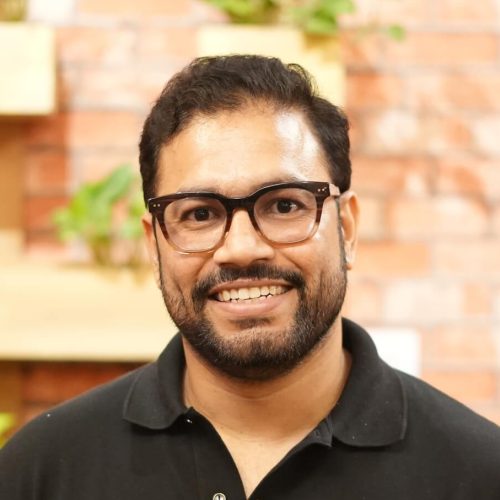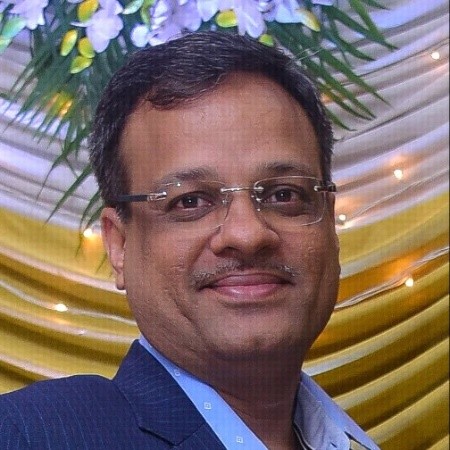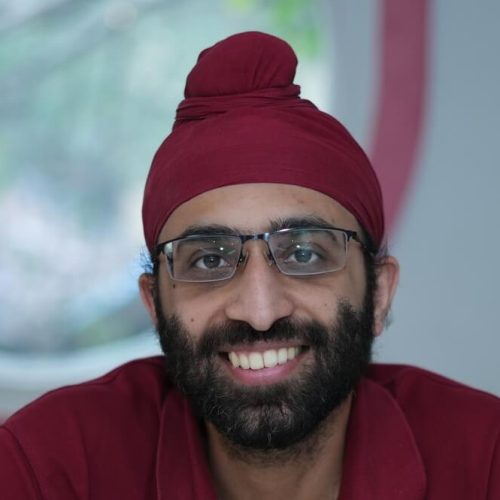 Leadership Principles we count on
A leader is one who knows the way, goes the way, and shows the way. We strongly believe it and follow the principles to the T.
Go Deep
Leaders demonstrate a team member attitude and not a managerial mentality, When solving problems, they roll up their sleeves and work with their teams in the trenches while keeping an eye on the big picture.
Ownership
Ownership is a mind-set that focuses on the long-term, takes accountability for the company & accomplishes more with less. Points are given for creativity, efficiency & automation; not for increased headcount, budgets & costs.
Customer Intimacy
Leaders always start with the customer and work backwards. They track competition, but don't use them as benchmarks. They recognize that customer love is the only truth metric.
Deliver Results
Most importantly, leaders get stuff done. They are not there to be liked but to do their Job. They work backwards from their deliverables, hire the right people, put them in the right seats, keep min them aligned & accountable and lead from the front when faced with setbacks.
Candour
Even when uncomfortable, leaders readily challenge decisions and issues that are not in the interest of the organization. They never compromise. At the same time, they are self-critical & committed to surfacing the right solutions, regardless of where they come from.
Laser Sharp Focus
Leaders know that time' alone can be the difference between winning and losing and so they keep everybody focused only on the top priorities. They get to the point quickly and whether it is meetings on long-term outcomes, they drive teams toward the most efficient approaches.
Bias for Action
Speed is critical in business and many actions are reversible. Taking risks, jumping in, learning from the past & copying smartly are valued more than extensive studies, particularly for reversible decisions.
High Standards and Benchmarks
Leaders continually raise the bar and drive teams to deliver higher quality products and systems. They strive to set world-class benchmarks and build future leaders.
Simplify
While leaders deal with complexity, they strive for elegant simplicity through laser-sharp prioritization, synthesis, frameworks, alignment and automation.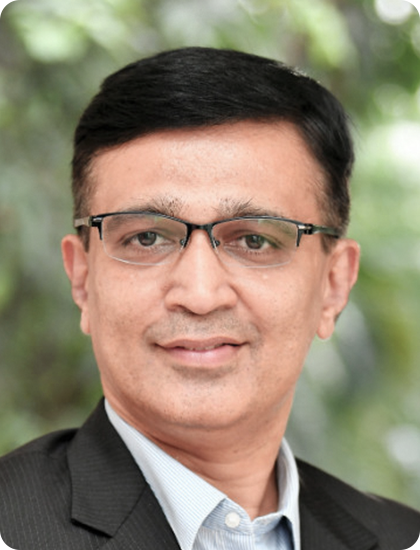 Folks at Shaadi.com rock when it comes to going deep to solve problems. There is possibly nothing more complex than the human mind. Predicting human behaviour on a given day, at a given time and a given moment is still a black hole. So, the science of matchmaking gets even more challenging & that's where we revel.
As we create our journey with top-of-the-line technology, product & marketing brains, it can be said without an element of doubt that our ability to prepare and plan for the times ahead has been instrumental in driving our success stories. As an outcome-oriented team with incredible zeal to achieve, we PLAN HARD.

Most folks may say everyone does it! That's where we differ. Our talent selection, planning and execution of projects are perfectly synergized enabling our folks to achieve their personal aspirations as they pursue org goals. As an organization, we consistently apply first principles. We are very curious people. When it comes to studying user behaviour, we are second to none. Our planning process is built on the premise of breaking down problems into their minutest constituent form and then our cross-functional teams unravel unique solutions that have stood the test of time.

Our bottom-up approach, complemented by an awesome ideation framework where everyone has an ability to influence the organization's journey has helped us raise the bar.

For those of you out there who have an insatiable desire to go deep, to experiment, to question the status quo & solve complex problems that will impact the lives of millions of folks, Shaadi.com is the place to be…

We can go on and on about who we are. But let's do it in the best way we know. Listen to our superhero stories!
Best wishes,
P. Ganesan
Senior Vice President – Human Resources & Adminstration
Work and fun go hand in hand at People Interactive. We thrive at work together.
And, at the same time have loads of fun together. Let us show you a few glimpses!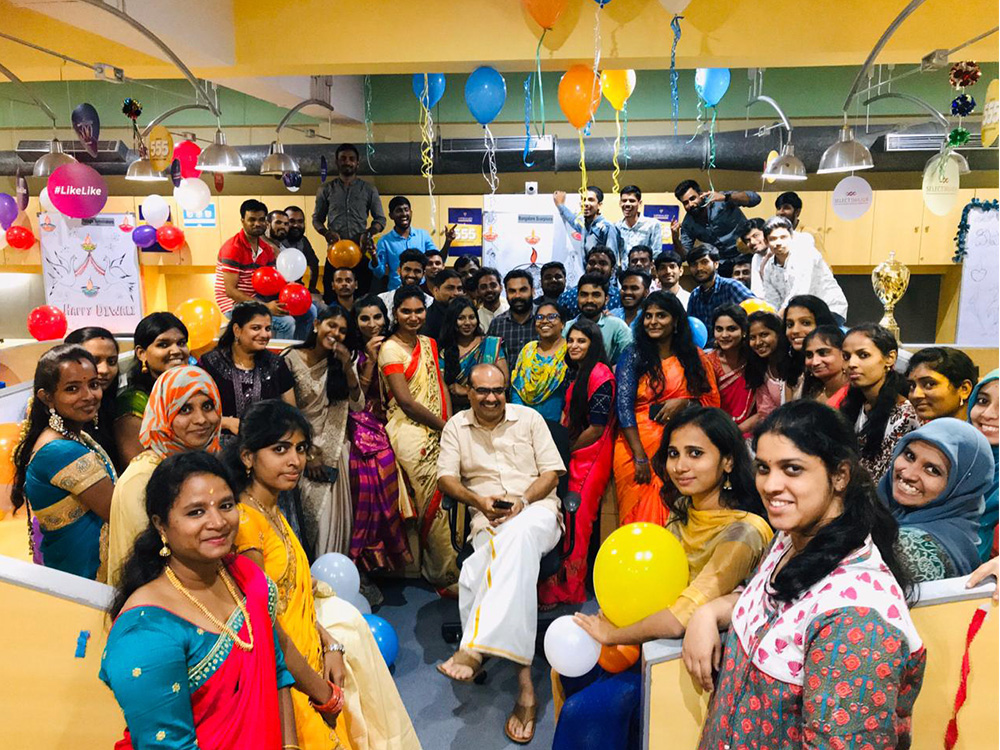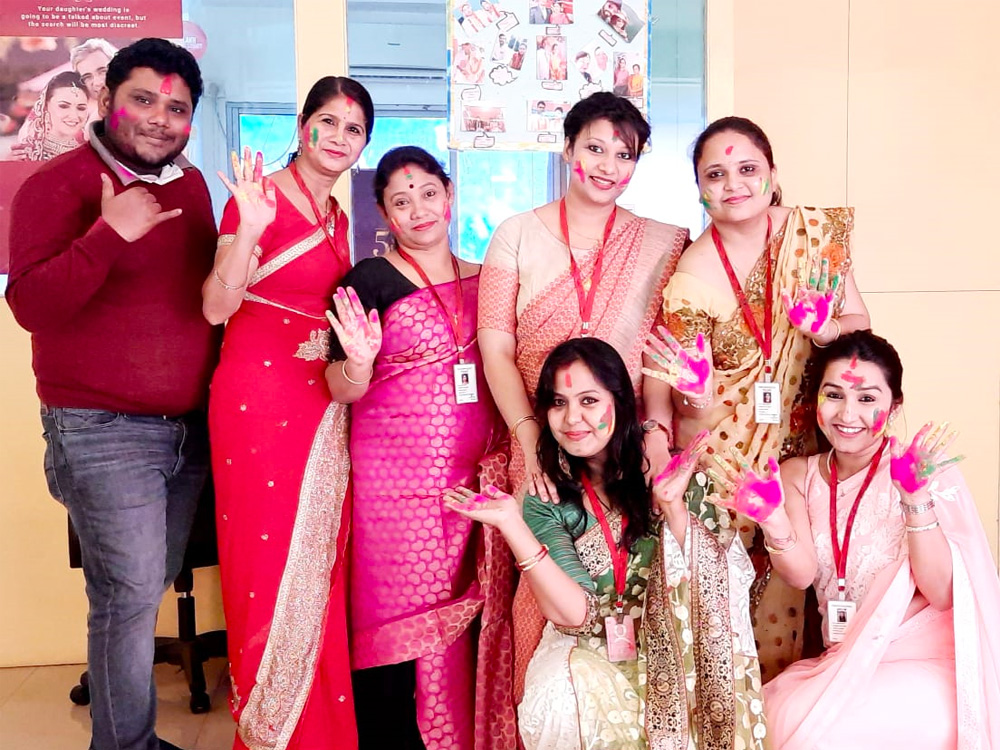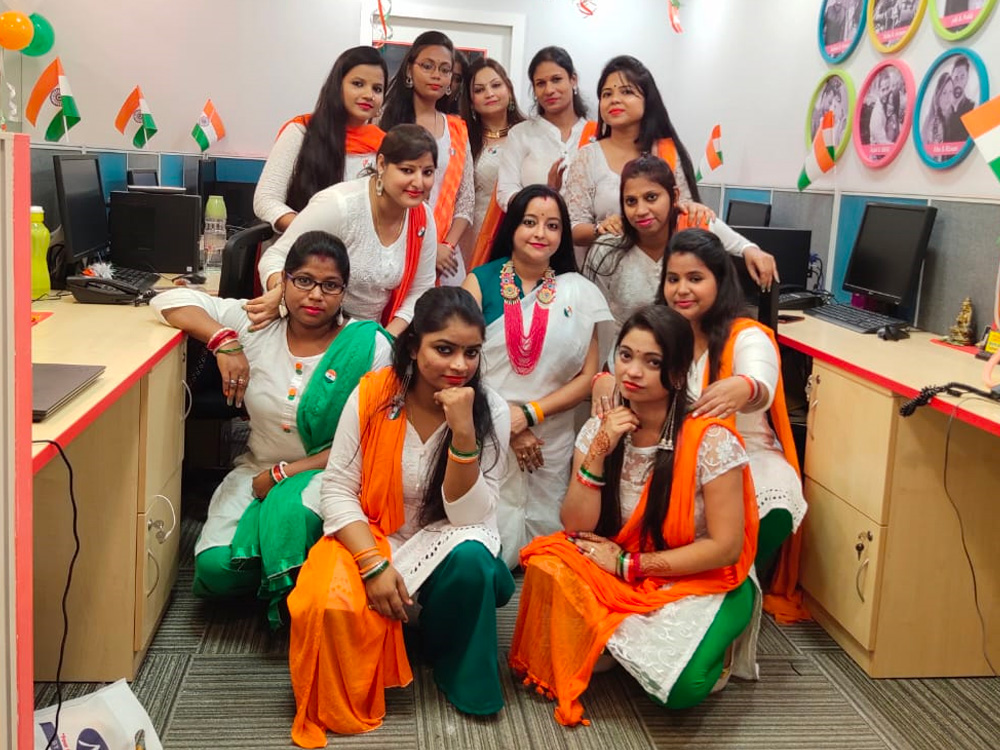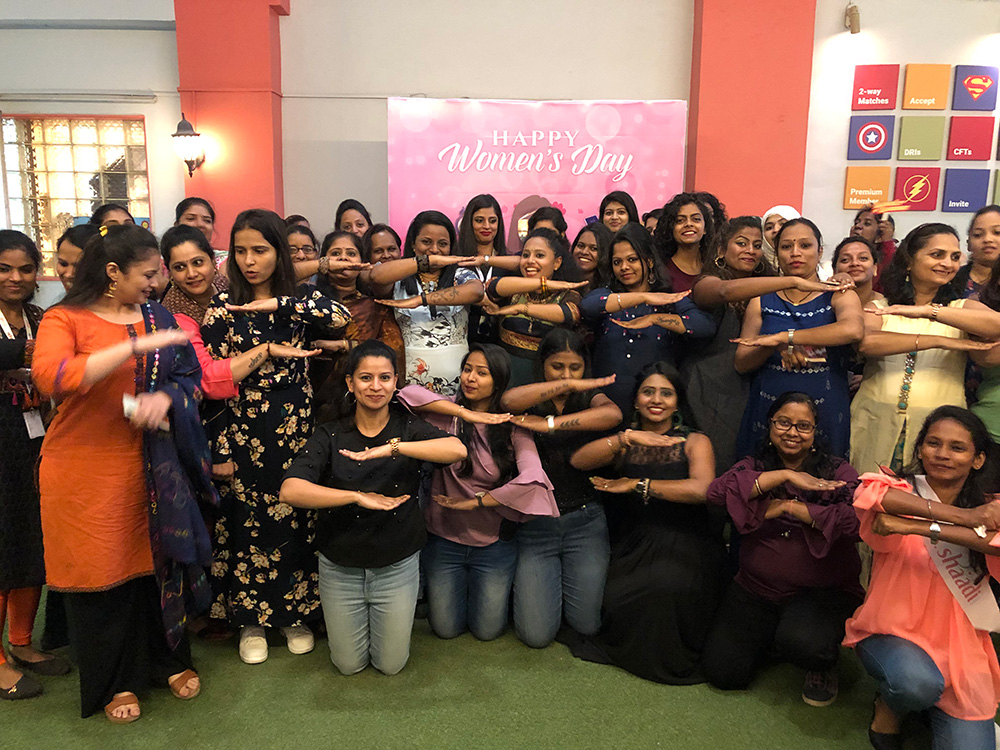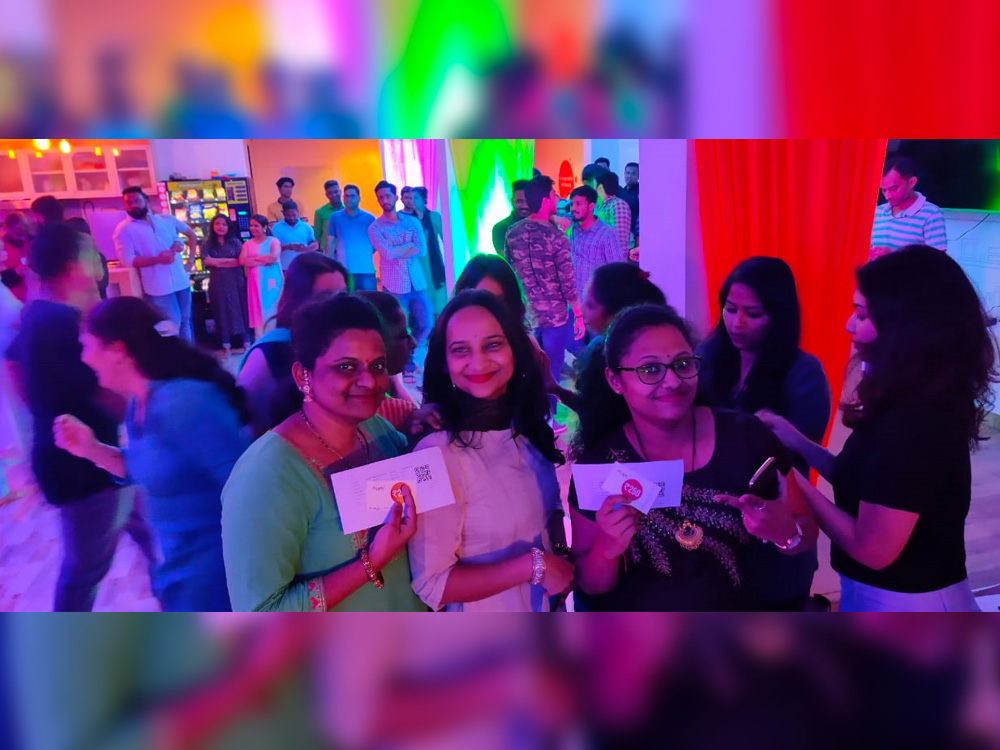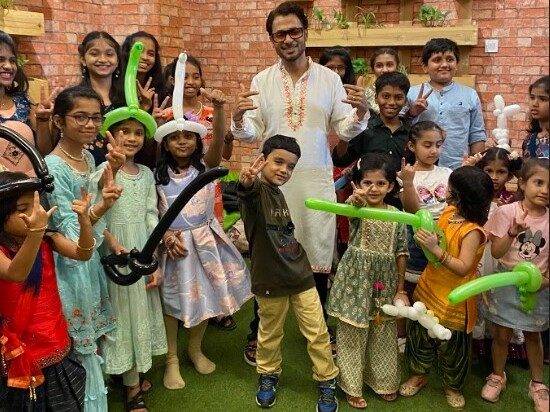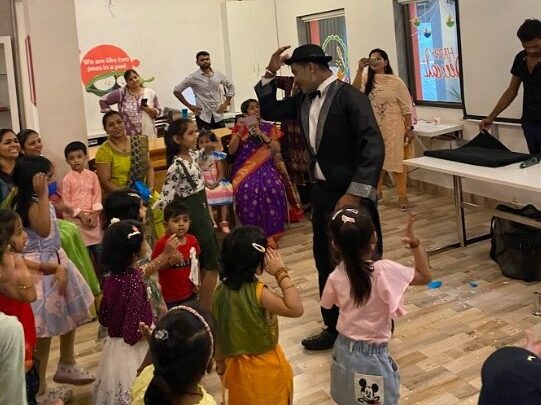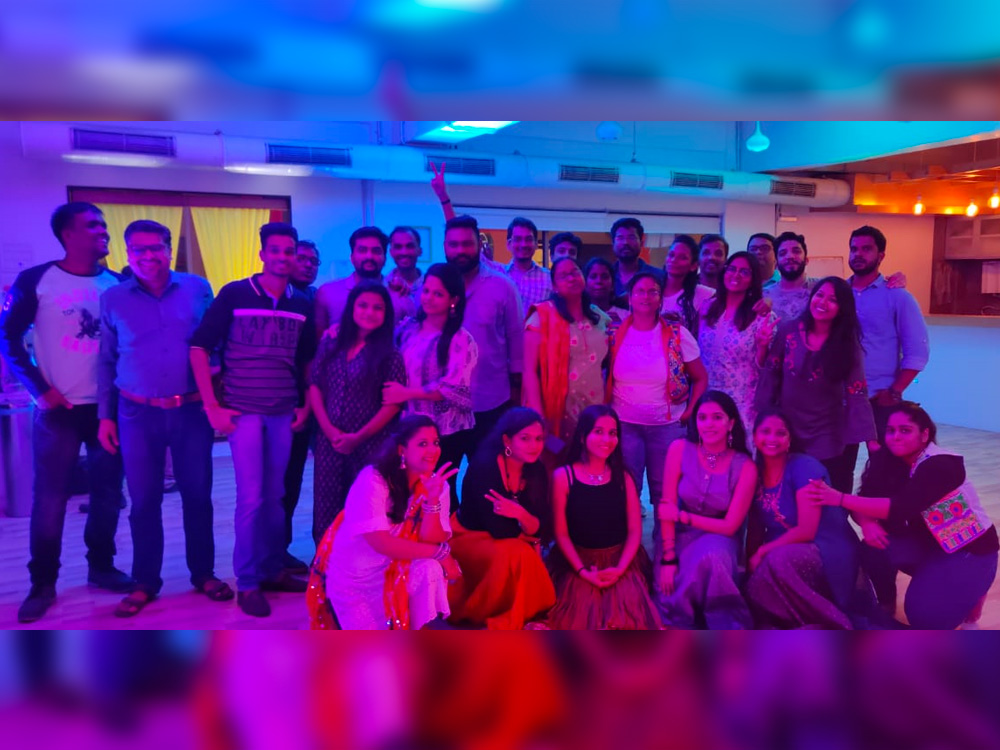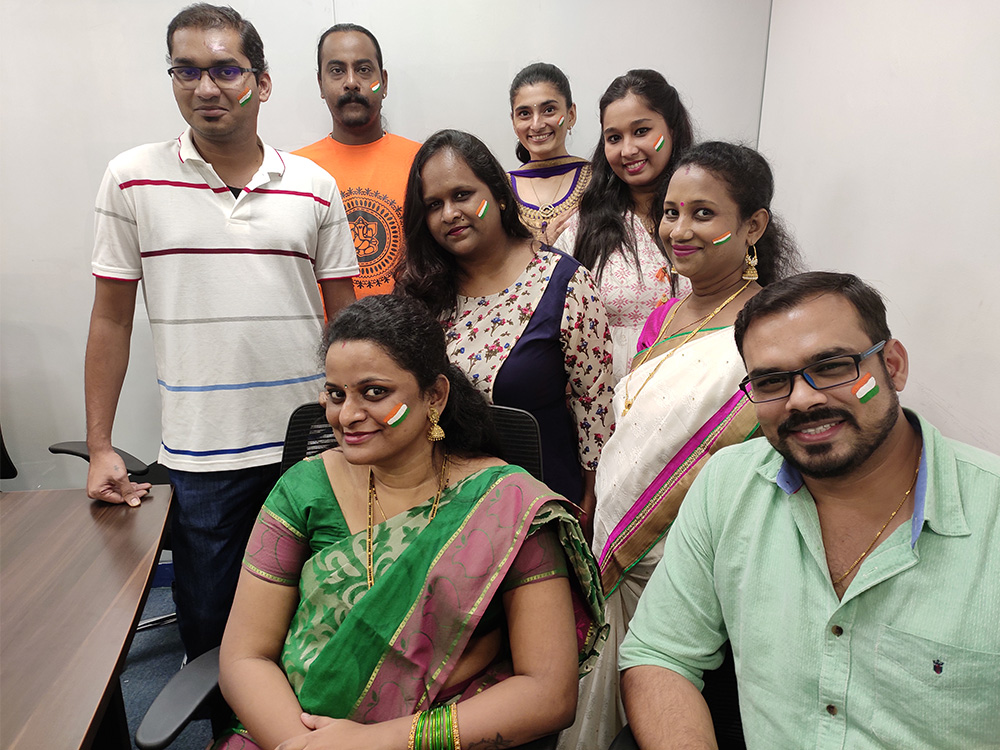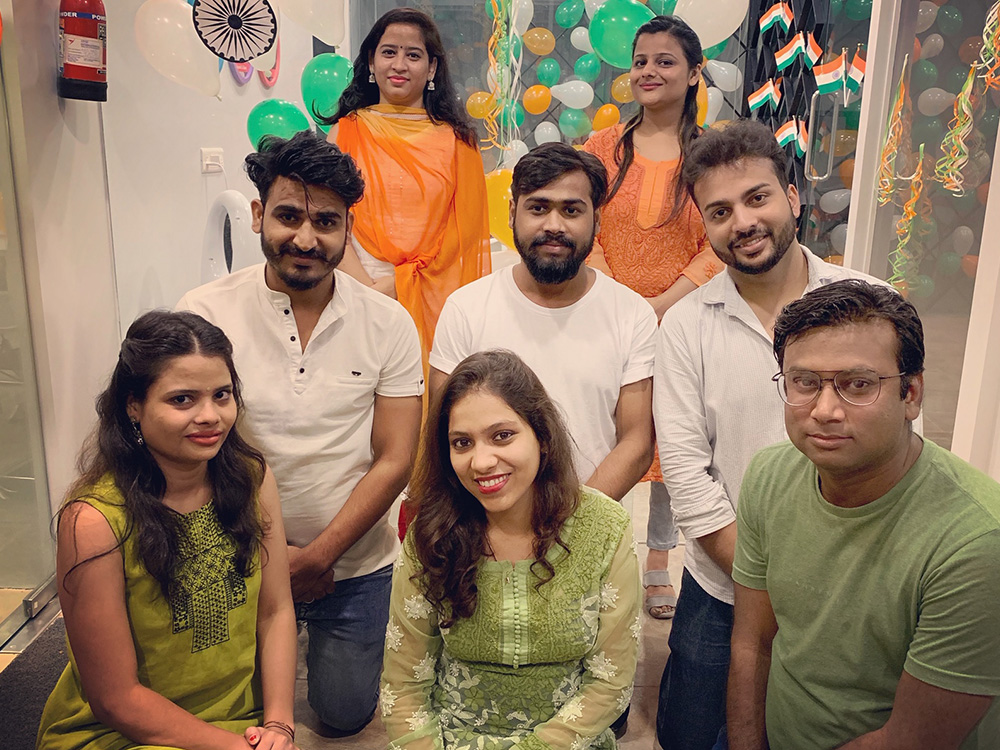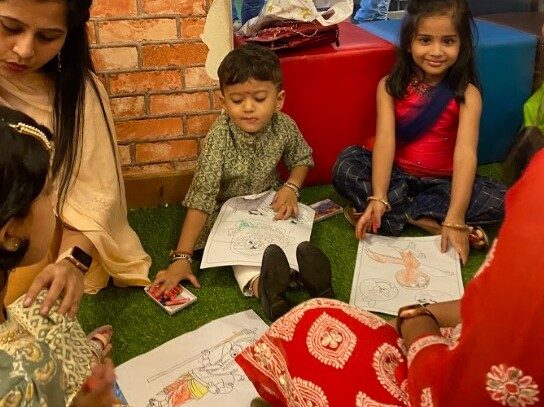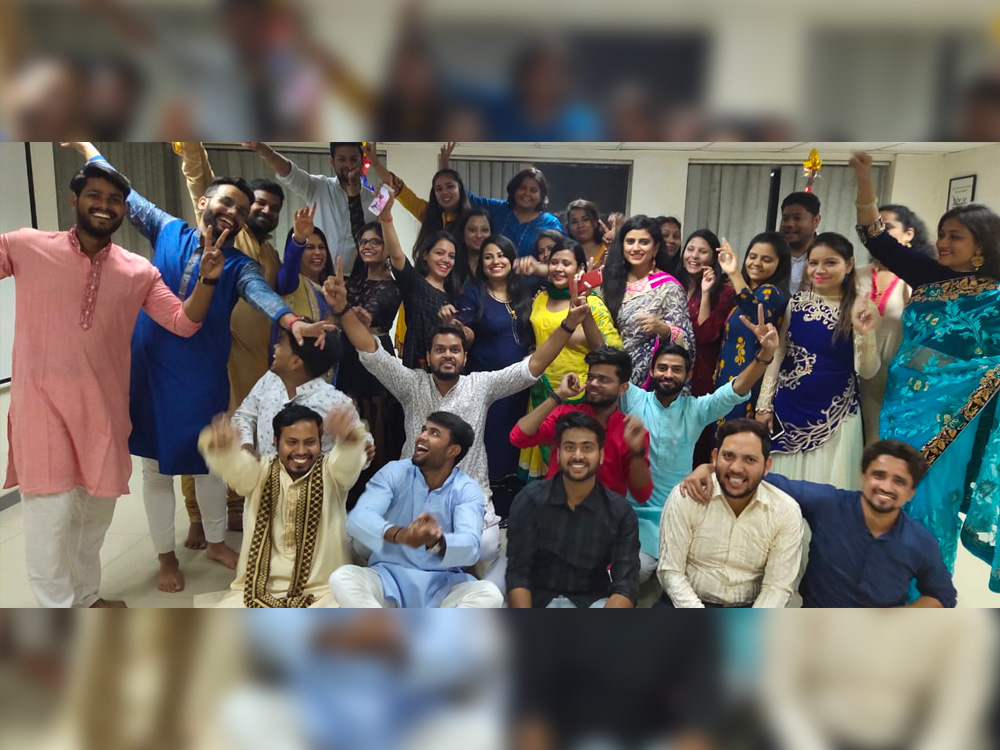 Let's Discuss The Next Steps!
Excited to know us better and join us in our journey to excellence?
Come and explore the world of opportunities!
The Secret Behind our Success
Shaadi.com, a world-class consumer internet company in India, is built on an Idea to help Indians find a life partner. Our vision is to build the world's first togetherness' company! We want to build a leading platform to find a life partner, discover love and share joy.

What sets Shaadi.com apart from other organisations around is our culture and our people. As culture and people are ever-evolving, we embrace talent who imbibe our culture and add their own uniqueness to raise the bar and better it.

It's not just a nice-sounding value for us, it forms our core strength. As an organization, we nurture an inclusive culture and work consistently to adapt to people's styles and quirks.